NEW - Remote Bingo Information
Remote Bingo is a networked computer bingo system that enables your bingo players to remotely attend and participate in a bingo game being played at a single location with each player watching the game and their cards from their own remote location.  It works with the Arcade Gaming System so that Players can use their own desktop computer, laptop, tablet or smart phone to participate in the bingo game.
Being able to have players participate from their own remote location is highly important in times when social or physical distancing is encouraged or required.
You run your bingo game from your bingo hall and broadcast it to your individual players – wherever they may be. Players can participate in your bingo game from the comfort of their home. No Special Equipment Required.
Call Bingo From Your Hall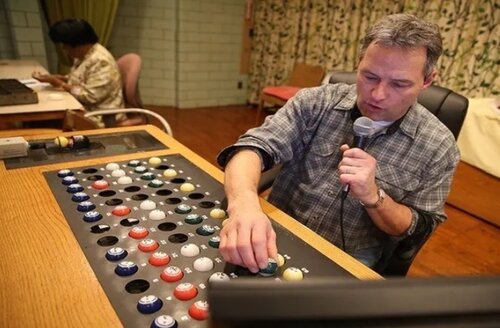 No products were found matching your selection.